The quality of glass wool is reliable. We are the domestic glass wool products manufacturer. We can see that the glass wool products we supplied have been partially recognized and praised, and have won more respect and recognition from the mall . As a responsible and well-known brand, our Glass Cotton Co., Ltd. continues to forge ahead and win the mall.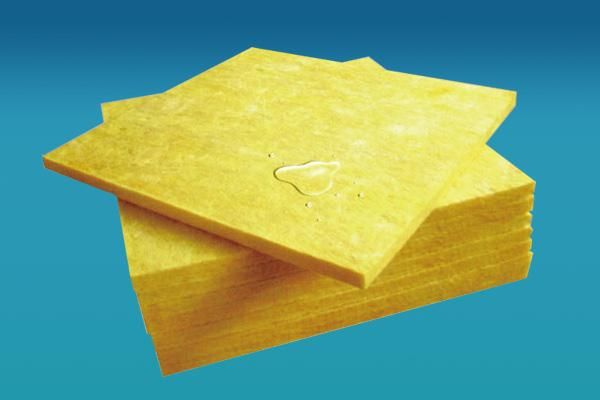 Our company is located in the national thermal insulation data production base---Dacheng County, Langfang City, Hebei Province. The geographical position is superior and the traffic is convenient. There are more than 600 fixed employees in 5 factories, more than 90 management personnel, and more than 60 middle and senior technical personnel. . Since its establishment in 1995, after years of development, the company has gradually formed a diversified large-scale enterprise. It has six highly automated glass wool production lines with an annual production capacity of 100,000 tons. It has the first centrifugal ceramic fiber automation aluminum silicate in China. There are two production lines for dry silk plate, the annual production capacity is 12,000 tons; the production line of aluminum silicate double-sided silk carpet is seven, the annual production capacity is 28,000 tons; the aluminum silicate shaped plate and the special-shaped production line are two, the annual production capacity is 5800 tons. The company introduced six advanced pollution-free rock wool production lines in Europe at that time, with an annual production capacity of 150,000 tons. The company can research and develop new products according to customers' needs. Our company has independently developed and produced aluminum silicate: the color is white, the bulk density is low, the fiber is fine, the cotton is uniform, the tensile strength is high, the slag content is low, and the excellent thermal conductivity is deeply appreciated and recognized by new and old users. .
Glass wool belongs to one of the categories of glass fibers and is an artificial inorganic fiber. Natural minerals such as quartz sand, limestone and dolomite are selected as the main raw materials, and some chemical raw materials such as soda ash and borax are co-fused into glass. In the ablation state, the external fibers are blown into a flocculent fine fiber, and the fibers and the fibers are three-dimensionally intersected, and are surrounded by each other to present a plurality of fine voids. This void can be considered as a void. Therefore, glass wool can be regarded as porous material with outstanding heat insulation and sound absorption properties.