Do you know what is glass wool?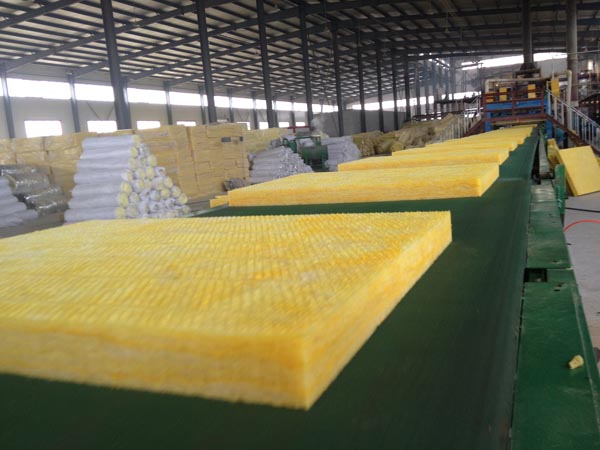 It is silk-like material make by fiberizing melted glass and then coating with thermosetting resin through centrifugal blowing process. It can be made into a board., can be made into blanket and pipe. This style of goods have excellent performances like heat-insulation and heat-preservation, sound adsorption and noise reduction, specially non-flammable class A material.
The material has a wide range of applications, especially in construction, chemical industry, electronics, power, energy, transportation and other fields.
If you want to know more about the characteristics of glass wool, please pay attention to our website or next scrap.
Guangdong Jiefu Energy Saving Technology Co., Ltd. is a Glass Wool exporter specializing in the production of new exterior wall insulation materials such as Glass Wool, Glass Wool Felt and Glass Wool Board. To provide high-standard energy-saving system solutions for the market, it is a high-quality foreign trade supplier of insulation and energy conservation fields and exterior wall insulation materials.